Skip Navigation
Website Accessibility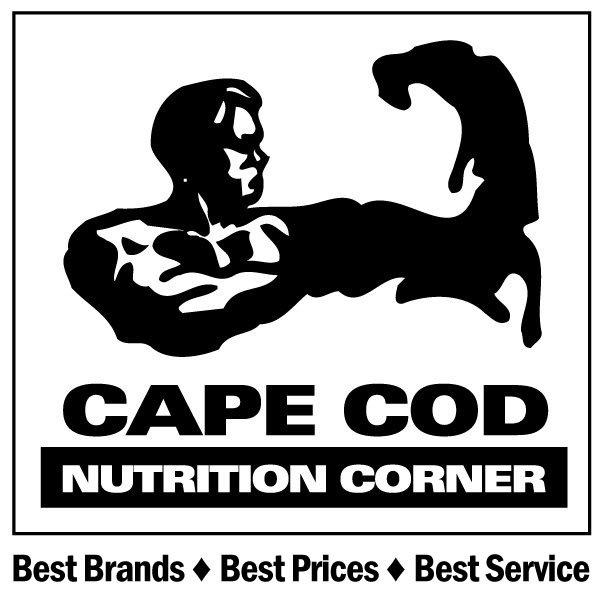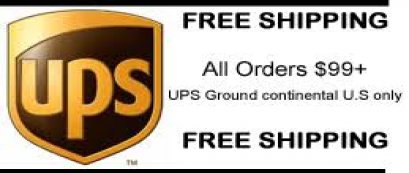 ABE - All Black Everything
Shop by Brand > ABE - All Black Everything
ONLY THE BEST
We believe products should be free from unnecessary additives and should only be made from the best ingredients. We are committed to bringing out the best in every athlete by producing clean, tested, and accredited supplements you can trust.


WE PRODUCE OUR PRODUCT
Producing our own product means we control the raw ingredients, manufacturing process, packaging, and quality control. Creating everything in-house means our products are setting a standard that sets the benchmark of sports nutrition excellence.


DISRUPT THESTATUS QUO
We don't want to be like anyone else. We believe it's our uniquness that sets us apart from being average. We are focused on inspiring the originality in each one of us, so we can all make our mark on the world.