Skip Navigation
Website Accessibility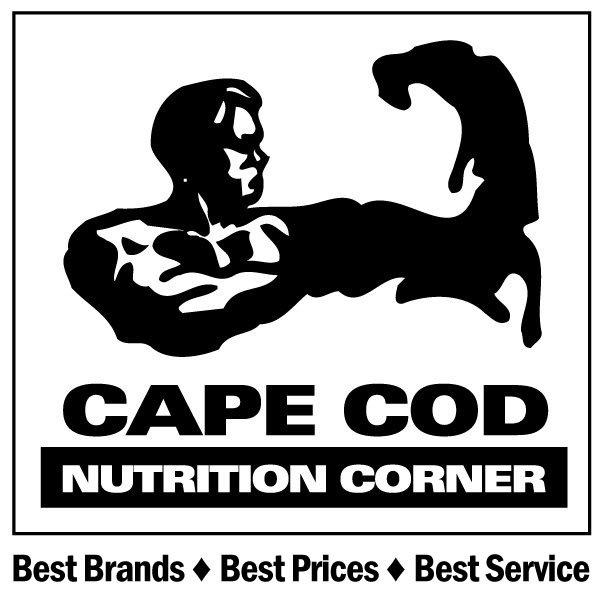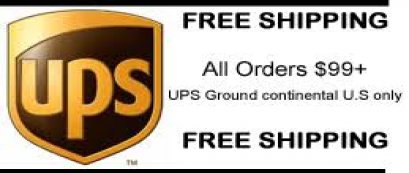 Axe & Sledge Supplements
Shop by Brand > Axe & Sledge Supplements
THE DAILY GRINDERS, THE HARD WORKERS,
THE BLUE COLLAR, RED BLOODED AMERICANS THAT MAKE THIS COUNTRY GREAT.
THE ONES WHO HAVE MORAL VALUE TO THE WONDERFUL GIFT OF LIFE THAT THEY HAVE BEEN GIVEN.
THE BRAVE MEN AND WOMEN WHO PROTECT OUR COUNTRY AND OUR FREEDOM AS AMERICANS.
THE MOMS AND DADS THAT RAISE THEIR CHILDREN TO HAVE A WORK ETHIC, MANNERS AND RESPECT FOR ONE ANOTHER.
THE SMALL BUSINESS OWNERS THAT STRIVE FOR THE TRUE AMERICAN DREAM.
THE WHITE COLLAR INDIVIDUALS WHO STARTED AT THE BOTTOM AND BUILT THEMSELVES UP.
THE YOUNG MEN AND WOMEN WHO BELIEVE IN THEMSELVES AND TAKE THE CHANCE.
THE ONES WHO EAT THE PROVERBIAL SHIT SANDWICH FOR A BETTER TOMORROW.
THE ONES WHO ARE WILLING TO DO WHATEVER IT TAKES FOR THE WELLBEING OF THEIR LOVED ONES.
THOSE WHO RISE ABOVE THE NEGATIVITY AND LEAD BY EXAMPLE.
THE BAD ASS MOTHER FUCKERS WHO DON'T TAKE NO FOR AN ANSWER;
THEY SCRATCH, CLAW AND FIGHT TO GET TO THE NEXT LEVEL.
THE ONES WHO CAN PICK UP A NEIGHBOR AND HELP PUT THEM BACK ON THEIR FEET.
THE ONES WHO WAKE UP AND ARE NOT AFRAID TO BE THEMSELVES.
THE ONES WHO WEAR THEIR HEART AND EMOTIONS ON THEIR SLEEVE;
WHO LOVE PASSIONATELY, CARE DEEPLY AND LIVE WITH INTENSITY!
THE ONES WHO TAKE PRIDE IN WHO THEY ARE......
Showing 1 - 11 of results