Skip Navigation
Website Accessibility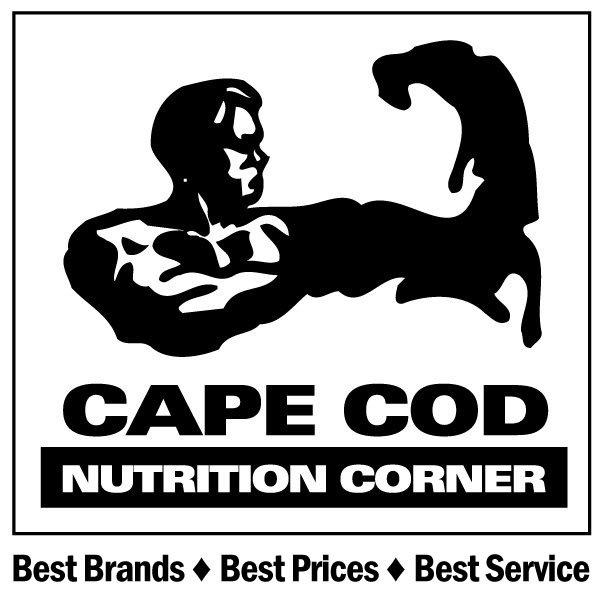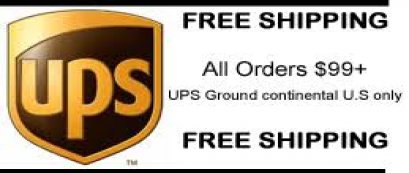 Barebells Functional Foods
Shop by Brand > Barebells Functional Foods
HIGH IN PROTEIN
15-20 grams of protein per bar and never compromising on flavor. Go ahead and enjoy a mouth-watering snack! You will not regret it!
NO ADDED SUGAR*
100 % Barebellicious – Available in several incredible flavors. Barebells protein bars were born to wow your taste buds.
VEGAN ALTERNATIVES
We offer plant based alternatives to prove to the protein bar world that we are here to set the record straight.