Skip Navigation
Website Accessibility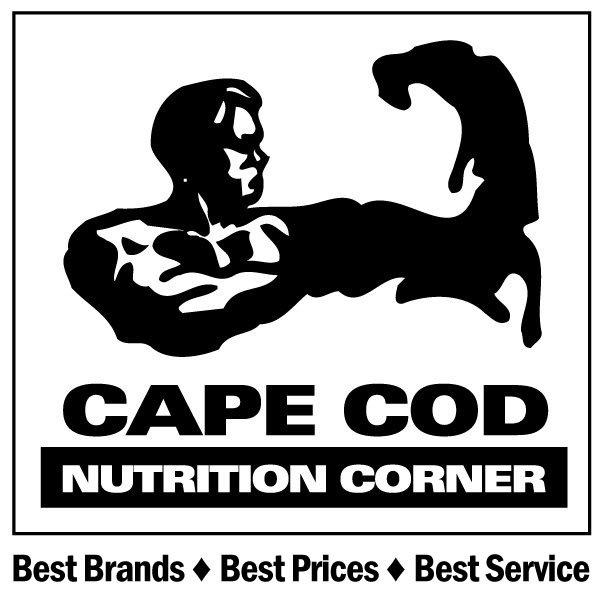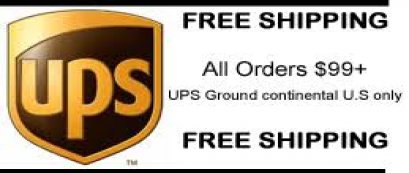 Beverly International
Shop by Brand > Beverly International
About Beverly International
History


Over 30 years of results. A history of consumer respect.
By putting equal emphasis on research, manufacturing and marketing, BI has continued to deliver what many consumers feel are the most effective bodybuilding supplements available anywhere in the world.
Laguna Hills, CA, 1967:
The bodybuilding supplement industry is in a state of scientific and ethical disrepair. Companies are selling products that are incapable of producing results like those promised in their advertisements. Consumers are being misled. In an effort to give the industry a scientific and ethical foundation, nutritional ingredients researcher Jim Heflin founds Beverly International (BI). Heflin establishes strict research, manufacturing and marketing guidelines for BI in order to ensure that its supplement formulas reliably and consistently produce results. Bodybuilding athletes and serious fitness enthusiasts quickly become fervid fans of the new brand as it defines a cutting-edge for the industry.
Cold Spring, KY, 1999:
Heflin has traveled the United States for nearly three decades successfully introducing the BI product line to gyms and medical research centers, and talking with countless nutritional ingredients suppliers, manufacturers, athletes, scientists and clinicians. Eager to pass the torch, he sells the company to trusted friends Roger and Sandy Riedinger. Roger is a school teacher and principal, a competitive bodybuilder, and a former University of Cincinnati scholarship athlete. Sandy is a fitness instructor with a degree in corporate fitness from Northern KY University. Together they promote amateur bodybuilding and figure competitions in the state of Kentucky.
Today:
The bodybuilding supplement industry has advanced on both scientific and ethical grounds. Still, it has a long way to go. BI remains a cutting-edge leader by rigidly adhering to the same three-part set of guidelines established by Heflin in 1967. Surveys indicate that BI products consistently produce results that exceed consumers' expectations. The BI support staff is regarded as being among the most knowledgeable and personable in the industry.