Skip Navigation
Website Accessibility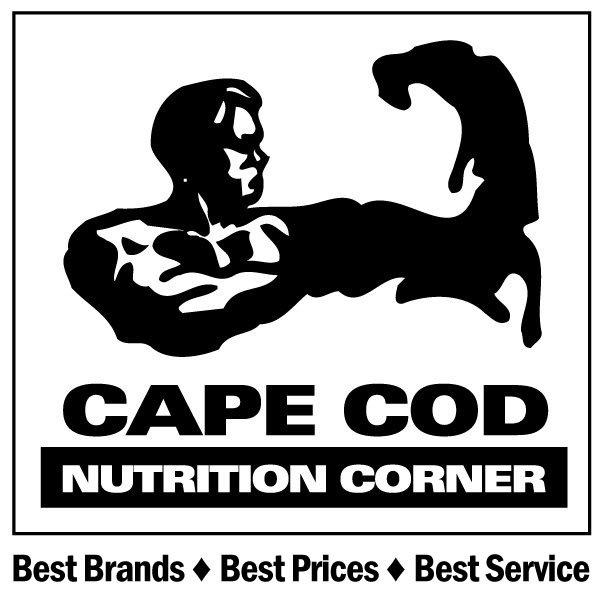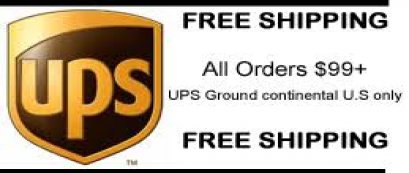 Core Nutritionals
Shop by Brand > Core Nutritionals
Core Nutritionals is headed by drug-free pro bodybuilder Doug Miller, and his wife, drug-free pro figure competitor Stephanie Miller. Sick and tired of supplements that are built around hype and that simply do not work, Doug uses his biochemistry background to focus on producing superior products that are proven to work. Doug personally selects the most effective and highest quality ingredients for his line of supplements, and designs formulas to be effective for both elite and "weekend-warrior" athletes.
Many supplement companies offer fantastic promises with little or no information to back up their claims. Others hide behind secret "proprietary" blends, which may contain only trace elements of the advertised ingredients. We don't take shortcuts or skimp on effective ingredients just to save a buck, and we don't use "fillers."
Core Nutritionals always lets the consumer know exactly what is in its products, guarantees quality with rigorous testing, and even backs up product claims with blood work results. Also, all Core Nutritional products are manufactured in the U.S. and in cGMP facilities.
The Core Nutritionals brand is built on and represented through an everyday adherence to the CRUSH IT® mentality. From the gym to the stage, at home, and in our relationships with colleagues, customers, and industry affiliates, this commitment never waivers. We strive for perfection and success but always remain committed to our unwavering integrity and values while helping to bring out the best in others. Step up to this pursuit of excellence and CRUSH IT® with the Core Nutritionals team.