Skip Navigation
Website Accessibility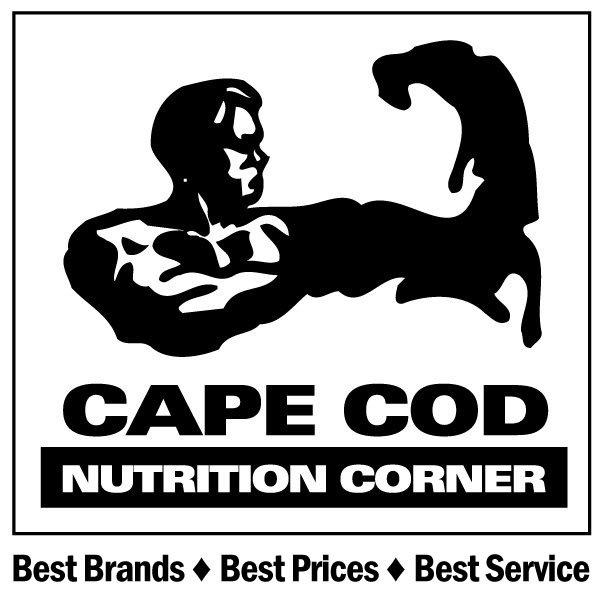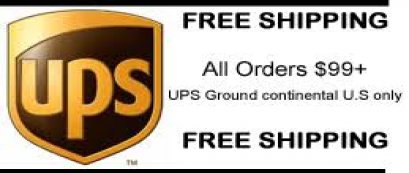 Cytosport
Shop by Brand > Cytosport
About CytoSport
At CytoSport™ , it's our mission to provide the highest quality
nutritional products to professional and amateur athletes striving to reach their potential. We're serious about our commitment to our customers and the quality of our products.
Founder's Message
To Our Valued Customers, Parents, Coaches and Athletes:
I know that as concerned parents, coaches, athletes and consumers, you have questions regarding the use of supplements for performance gains. At CytoSport™ , we support the efforts of leading sport organizations including the IOC, NFL, and NCAA, to eliminate the use of performance-enhancing drugs and steroids.
CytoSport does not now, has never and will never condone the use of performance enhancing drugs, such as steroids, androstenedione or prohormones.
That's why you'll never find these, or any ingredients found on the banned substance lists of governing sport organizations, in any of our products.
Dietary supplements in general are not regarded as harmful and the benefits provided by high quality, well-manufactured dietary supplements, such as protein supplements and sport drinks for sport performance are clear. However, there are some concerns over the manufacturing of these products and the accuracy of their labeling.
Our products contain exactly what is stated on the label
and are made in complete compliance with the Dietary Supplement Health and Education Act of 1994. End of story.
As a user of our products, I personally give you my guarantee, that what we put on the label is what's in the product. Full and truthful disclosure, with no questions, and no doubts. I wish you and your athletes every success in the pursuit of excellence!
- Greg Pickett, Founder CytoSport™ Inc.