Skip Navigation
Website Accessibility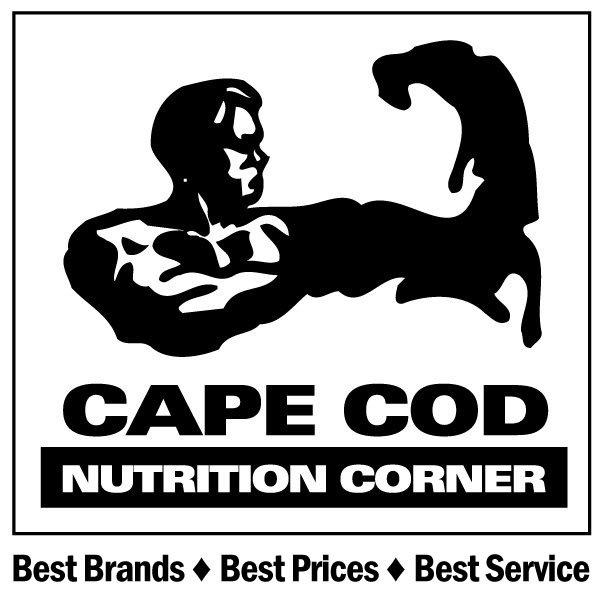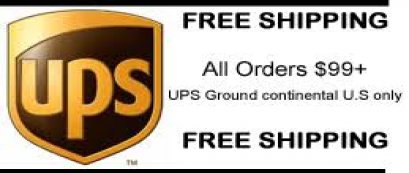 MAN Sports
Shop by Brand > MAN Sports
Mission Statement
To shake the foundations of the world of athletes, to build the absolute best products available to fuel the highest-performance of the athlete inside each and every one of us. Fuel the High-Performance Lifestyle of individuals who refuse to settle for less than the utmost – from themselves, and from everything around them. For those on the journey to be better than they were yesterday, we are MAN Sports – and we're building a kingdom for YOU!
Born 2 Perform™
It is our evolutionary quest to be the best, reach new heights and find the answers to wonders of the universe. The quest for truth, knowledge, spiritualism, and balance is fierce, and with purpose. Our god-given abilities transmute thought, vision and desire into its physical equivalence. As man evolves, it becomes crystal clear that the only limitation man has is the limitations in its mind. Therefore there are no limits, no boundaries, binds or supernatural force to hold man back. If MAN can see it – MAN can achieve it.
In sync with the evolution of man, MAN™ (Metabolic Augmenting Nutrition) Sports Products Inc. vision was born to breathe new life into the sports nutrition industry. It is a powerful vision of stratospheric magnitude. It is the vision of fulfilling the potential of man – complete equilibrium, Mind, Body and Soul. A new age has dawned in the performance world, for the reason that MAN™ was Born 2 Perform™.
Our Pledge To You!
MAN™ Inc. pledges to everyone the company comes across to introduce performance enhancing nutritional supplements that are result driven and synonymous with science, innovation, quality and true value. Our pledge is for MAN™ Sports Products Inc. supplements to be recognized as the undeniably effective resource to individuals of all walks of life interested in taking their athletic performance to the next level.
Forward-looking research, development and engineering fuel each invention to guarantee you the most effective products available whatever your goal.
Every single compound or in our formulas is thoroughly tested with the most accurate methods to guarantee purity and potency. All raw materials are obtained from the best available source.
Each and every lot of our products is manufactured in a state of the art facility that exceeds all Current Good Manufacturing Practices (cGMP's) to ensure that our products are the purest, freshest, safest and most potent products available. This uncompromising quality and production control is used to guarantee products that deliver upon marketing and label claims.
Unparalleled industry service and technical staff provide a fountain of knowledge to further educate and guide consumers to ensure the best possible results from our products.
MAN™ Sports Products Inc. realizes that you have many different options when choosing to spend your money on sports performance products. Each and every supplement magazine is filled with outrageous claims and endless advertising. Every time you walk into any nutrition store, you have literally hundreds of different options to choose from. Where do you turn? You can turn to us…Your success is our business. We will deliver exactly what we claim. And we will lead because we are a company driven by performance, so you can be too.
MAN™ Inc. has been Born 2 Perform™.
Sincerely,
MAN™ Sports Products Inc.