Skip Navigation
Website Accessibility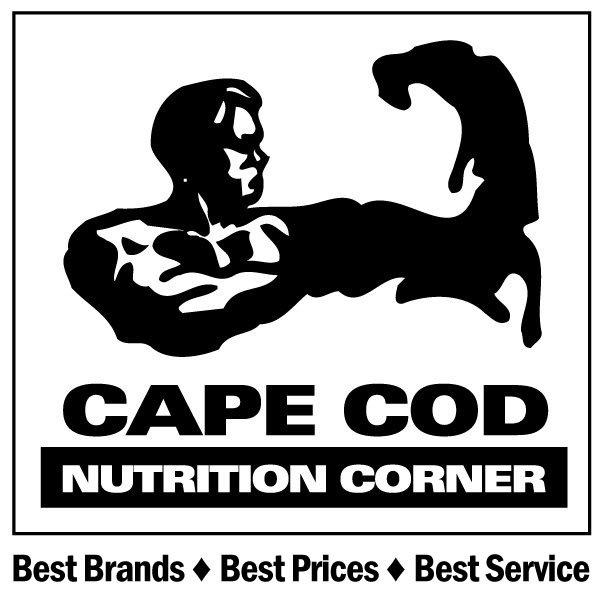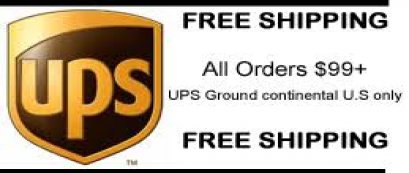 Natural Vitality
Shop by Brand > Natural Vitality
Feeling stress on occasion is an unavoidable part of life—we all experience it in some form or another.
Whether it's the "good" kind (like planning a wedding or balancing a flourishing career with a busy family life) or the "bad" kind (like losing a job or getting caught up in doomscrolling), when stressors hit, it's no fun for your body or your mind. The reality is, most of us have to deal with some kind of stress from time to time, but it's how we deal with our stress that makes the difference. We all need tools and strategies for managing stress and keeping our nervous systems regulated.



We're here to help you stay

CALM

during

with ingredients shown to help support your mental wellbeing. All of our formulas are built around powerful ingredients that help ease tension, manage occasional stress and help you get restful, restorative sleep.