Skip Navigation
Website Accessibility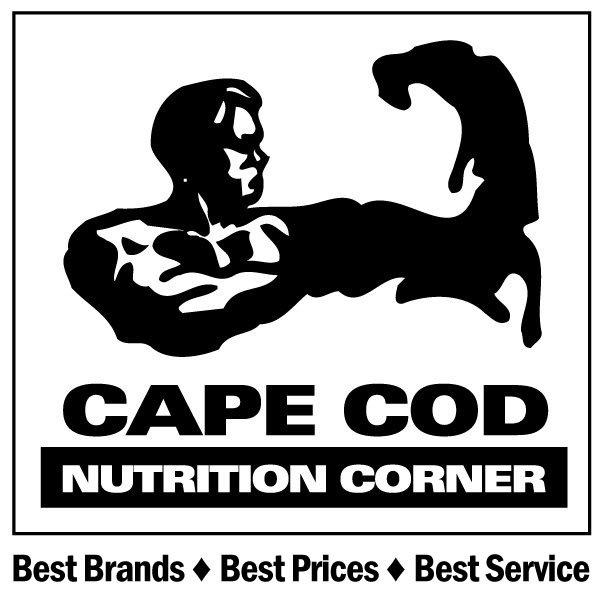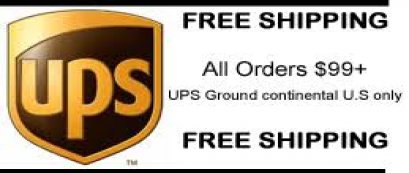 Omega 3 Liquid
Original research shows that Omega-3 supports
cardiovascular health by maintaining healthy
cholesterol levels*



The perfect maintenance formula, providing the
expert-recommended daily minimum of EPA+DHA

Supports heart and brain health*
A formula with all of its constituents present in a wholesome, natural balance, Nordic Naturals Omega-3 liquid is an easy way to get omega-3 EFAs every day. It is a great way to maintain healthy levels of EPA and DHA—the most important omega-3 fats. This pure, non-concentrated fish oil is the perfect nutritional complement to any healthy lifestyle.

One teaspoon daily, with food, or as directed by your health care professional or pharmacist.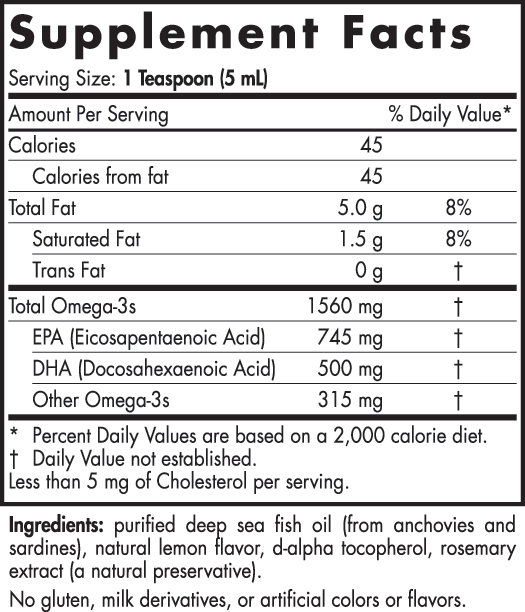 * These statements have not been evaluated by the Food and Drug Administration.
This product is not intended to diagnose, treat, cure, or prevent any disease.