Skip Navigation
Website Accessibility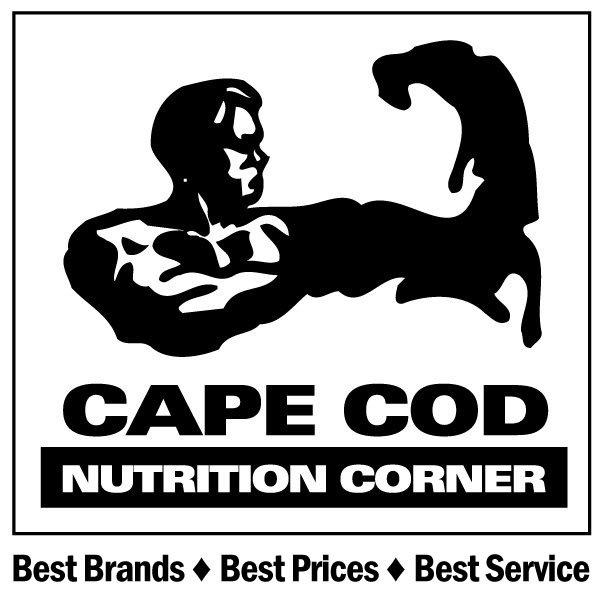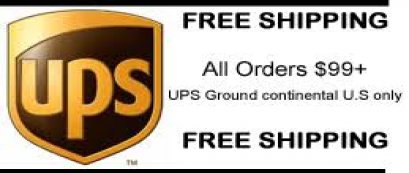 PEScience
Shop by Brand > PEScience
Quality Control
At PEScience, quality always comes first and is the foundation of our brand. The industry contains numerous companies who scream top quality, but only few practice what they preach. Having proper quality control staff and procedures in place is an extremely expensive cost to a company, which is why so many avoid following true GMP (Good Manufacturing Practice).
You may see companies advertising that their products are produced in a GMP facility. Great! But are they really? When we looked to expand our manufacturing we found that just because a manufacturing facility says they operate under proper GMPs, it doesn't actually mean it!
All of the facilities in which PEScience products are manufactured must be audited by our selected professional or third party firm, and then qualified before we even begin discussing the next step of business.
Having a true GMP facility manufacturing your products is only step 1 of a proper quality control program, but unfortunately it is the last step that most companies take. Just because the manufacturer is operating under GMP does not mean that the road ends there. Every supplement brand who has finished product being stored in and distributed from a warehouse must operate those facilities under true GMP regulations, with full quality control systems and experienced, qualified staff in place.
Just like anything, you get what you pay for in this industry. One common way companies decrease their products cost and business expenses is by removing expensive quality control steps. Rest assured with PEScience, below are just a handful of important steps that are taken in our quality program.
STAFF ARE TRAINED ON PROPER GMP PROCEDURE
MANUFACTURES AUDITED AND QUALIFIED
PRODUCTS MADE IN A TRUE GMP FACILITY
PRODUCTS STORED IN, PACKAGED IN, AND DISTRIBUTED FROM A GMP FACILITY
RAW MATERIAL VENDORS ARE ENROLLED IN A VENDOR QUALIFICATION PROGRAM
RAW MATERIALS UNDERGO TESTING FOR PESTICIDES, MICROBIALS, IDENTITY, PURITY/ASSAY, AND HEAVY METALS BEFORE GOING INTO THE PRODUCT
FINAL PRODUCTS RE-TESTED FOR MICROBIALS, IDENTITY, PURITY/ASSAY, AND LABEL CLAIMS
PRODUCT LABELS ARE REVIEWED AND APPROVED FOR ACCURACY AND COMPLIANCE
FLAVORED PRODUCTS ARE CAREFULLY FLAVORED AND TESTED BY OUR PANEL OF DIVERSE INDIVIDUALS TO MAKE THE MOST UNIVERSALLY APPROVED FLAVORS.
R & D
At PEScience, we take our research and development very seriously. Each product is carefully researched prior to release, developed into the best final formula, and geared towards giving the best results for our customers.
If you look at our history, in the first 4 years of business we only released 7 products. Compared to most of the industry that is a very small amount! We see companies who launch Day 1 with more products than we have created in 4 years.
Our mission to slowly and properly formulate each product takes time. We would rather sacrifice time to make the perfect product (and have the perfect taste) than rush something out just to have it out. We care about our customers!
The commitment we have given to research and development is one of the key reasons why we are known for our very active repeat customer base. We listen to our customers, we hear each and every inquiry, and we know what the consumer wants as we are formulating.
Innovation
The PEScience team are true leaders of innovation. Every day new scientific studies are released, and our team stays on the forefront of research. That is what you get with every PEScience bottle you buy -- you know you are buying the most current & innovative formulas. Those who have followed us since the beginning will tell you that every release of ours packs something exciting and innovating, whether it is a new ingredient, or a formula that undeniably the most superior of its category.
Invest into the forefront of science and research in the industry... our products are the leaders, not the followers
No Mass Marketing
Every consumer has to remember that supplement companies are businesses. Every company has a business plan at its foundation. Somewhere along the lines a company must decide where it is going to spend its money.
Some companies choose the mass marketing route -- Multiple ads in every magazine, hiring professional athletes and supermodels, television and radio commercials, etc. But in doing this, less money has to be spent on something else. In some cases the hit can come from the two areas that PEScience focuses on the most - quality control and formulation.
When PEScience began we knew that it was never our goal to be the biggest company in the world. All we cared about was bringing the best to our consumers. If the best wasn't good enough to be a successful brand, then at least we could hang our hats on knowing we did what's right.
Rather than spending our money on mass marketing campaigns we put it into our ingredients, formulas, and quality control to ensure that we deliver you, the consumer, the best. We may not pay a superstar to say he takes our product...but we can at least say we put our money into making the best product for you.
We want our customers to know that when you purchase a bottle from PEScience that you are buying more than just a bottle. You are buying into our mission, our culture, and you are making an educated investment in yourself.