Skip Navigation
Website Accessibility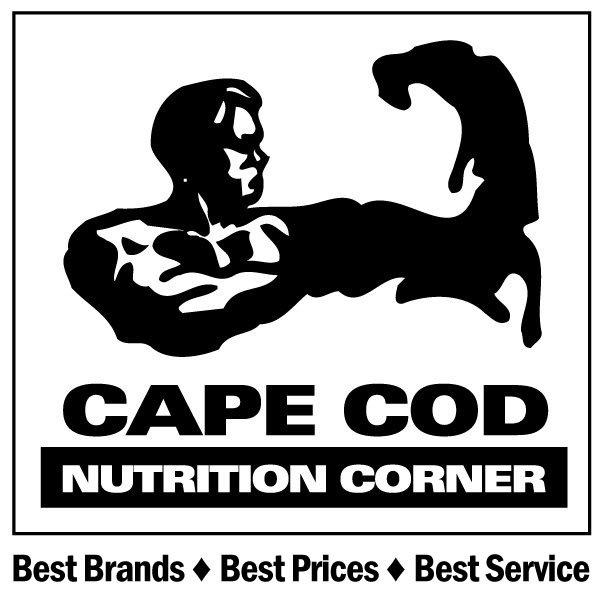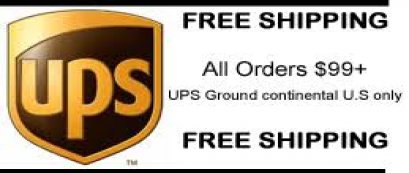 Syntrax
Shop by Brand > Syntrax
ABOUT OUR COMPANY
SI03 Inc. manufactures the Syntrax® product line, an all-encompassing variety of high-quality protein powders and dietary supplements in the Sports Nutrition, Health and Medical markets. SI03 has a reputation for using top-quality ingredients and producing the best-tasting products in the industry. With no equal in product potency or efficacy, Syntrax® is an all-around value that is impossible to beat.
UNRIVALED TASTE

All flavors are developed and approved in-house at SI03's headquarters. This approach allows us to develop products which consistently have an excellent taste profile.
UNIQUE, EFFECTIVE FORMULATIONS
Over the years, SI03 has earned a remarkable reputation for its innovative formulations. By combining scientific and medical research with the best contemporary methods in herbal formulation and application, SI03 continues to offer the highest caliber products.
PROPRIETARY, CUTTING-EDGE RESEARCH
SI03 works with several highly-skilled researchers who have accumulated decades of experience in developing natural, health-related products. With over 30 projects in the R&D pipeline and numerous patent applications, SI03 is the leader in producing the highest-quality products on the market—both now and in the future.
EXCEPTIONAL RAW MATERIALS AND INGREDIENTS
With its industry strength and outstanding international relationships, SI03 has the distinct ability to search the globe for the finest raw materials. Procuring ingredients from four continents, SI03 carefully selects herbs and nutrients which are manufactured under precise conditions.
UNRIVALED MANUFACTURING
SI03 produces its revolutionary formulas in one of the top manufacturing facilities of its kind in North America. This, combined with SI03's unwavering commitment to excellence, allows for unmatched production and quality control. We are fully Good Manufacturing Practice (GMP) compliant.