Skip Navigation
Website Accessibility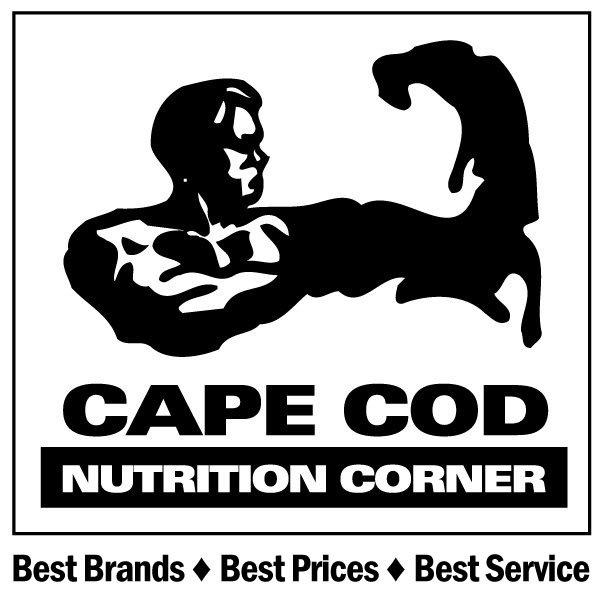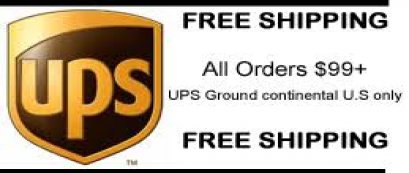 Vital Proteins
Shop by Brand > Vital Proteins
Vital Proteins helps people feel better and live fuller lives through whole-food-based nutrition. It's our goal to help you feel your best, give your best, and look your best.
We do that by providing a way for your body to boost collagen production with natural, minimally-processed and clean label products.
Collagen is the vital building block of our bodies including skin, hair, nails, bones, and joints. Our bodies cannot synthesize enough collagen on their own and our diets today contain minimal collagen.**
HERE ARE JUST A FEW BENEFITS WE'VE SEEN FROM TAKING COLLAGEN DAILY:
Glowing skin**
A more youthful appearance**
Joint health**
Tendon & bone strength**
Healthy cartilage**
Increased athletic performance**
Improved digestion**
Gut health**
Deeper sleep**
A FIT FOR ANY LIFESTYLE:
Many of our formulas are odorless and tasteless powders that dissolve instantly in liquids. They can be mixed into water, beverages, smoothies, and food recipes – making them easy to incorporate into whatever your diet is. We also have a variety of naturally flavored products, to suit your personal preferences.