Skip Navigation
Website Accessibility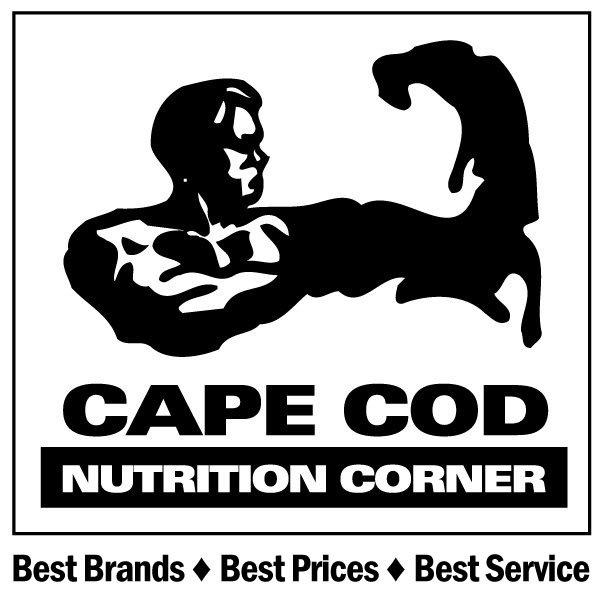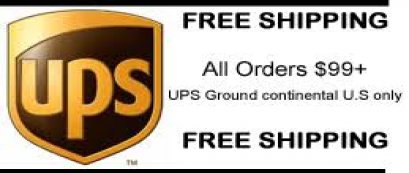 Farm Fed (30 Servings)
RECOVER AND REFUEL WITH 100% GRASS-FED WHEY PROTEIN ISOLATE
PROTEIN IS ONE OF THE THREE MACRONUTRIENTS AND IS ESSENTIAL FOR NOT ONLY MUSCLE GROWTH AND REPAIR BUT ALSO HEALTH IN GENERAL. ALTHOUGH PROTEIN IS NATURALLY FOUND IN SEVERAL FOODS, SUCH AS CHICKEN, BEEF, EGGS, AND FISH, IT'S INCREDIBLY DIFFICULT TO CONSUME ENOUGH PROTEIN ON A DAILY BASIS FROM WHOLE FOOD ALONE.

FORTUNATELY, PROTEIN POWDERS ARE READILY AVAILABLE, VERSATILE, TASTY, AFFORDABLE, AND A CONVENIENT WAY TO INCREASE YOUR PROTEIN INTAKE. HOWEVER, NOT ALL PROTEIN POWDERS ARE CREATED EQUAL. THE MAJORITY OF PROTEIN POWDERS ON THE MARKET ARE FILLED WITH LOW-QUALITY PROTEIN, CHEAP CARBOHYDRATES, ARTIFICIAL INGREDIENTS, AND/OR OILS THAT MAKE THEM TASTE PHENOMENAL, YET DESTROY YOUR GASTROINTESTINAL SYSTEM. IF THE PROTEIN POWDER YOU'RE CURRENTLY TAKING IS DOING MORE HARM THAN GOOD, IT'S TIME TO MAKE THE SWITCH TO FARM FED, AND HERE'S WHY…
FARM FED IS A COLD-PROCESSED, CROSS-FLOW MICRO AND ULTRA-FILTERED 100% GRASS-FED WHEY PROTEIN ISOLATE THAT'S NATURALLY FLAVORED, LOW-FAT, NON-GMO, AND ANTIBIOTIC & RBGH FREE.
SINCE FARM FED USES THE PUREST PROTEIN SOURCE ON THE MARKET, IT'S RICH IN NATURALLY OCCURRING ESSENTIAL AMINO ACIDS (EAAS) AND BRANCHED-CHAIN AMINO ACIDS (BCAAS) AND NEVER AMINO-SPIKED! EACH SERVING OF FARM FED CONTAINS APPROXIMATELY 100 CALORIES, 22 GRAMS OF PROTEIN, AND 2.2 GRAMS OF LEUCINE.
USING A 100% GRASS-FED WHEY PROTEIN ISOLATE ALREADY SETS FARM FED APART FROM MOST OF THE COMPETITION, BUT WE DIDN'T STOP THERE BECAUSE OUR HARD-WORKING CUSTOMERS DESERVE MORE!
FARM FED ALSO CONTAINS A PATENTED ENZYME BLEND CALLED DIGESEB®, WHICH CONTAINS:
AMYLASE
PROTEASE I & II
LACTASE
LIPASE
CELLULASE
SUPPLEMENTING THE BODY'S NATURAL ENZYME PRODUCTION WITH A DIGESTIVE ENZYME BLEND PROMOTES DIGESTION AND INCREASES THE ABSORPTION OF NUTRIENTS. UNLIKE ANTACIDS OR SOME PRESCRIPTION DRUGS, DIGESEB® DOESN'T JUST NEUTRALIZE STOMACH ACID OR SLOW THE DIGESTIVE PROCESS, IT DIRECTLY ADDRESSES THE CAUSES FOR DIGESTIVE DISCOMFORT.
NEEDLESS TO SAY, WITH THE COMBINATION OF 100% GRASS-FED WHEY PROTEIN ISOLATE AND DIGESTIVE ENZYMES, FARM FED IS THE PINNACLE OF PROTEIN POWDERS.