Skip Navigation
Website Accessibility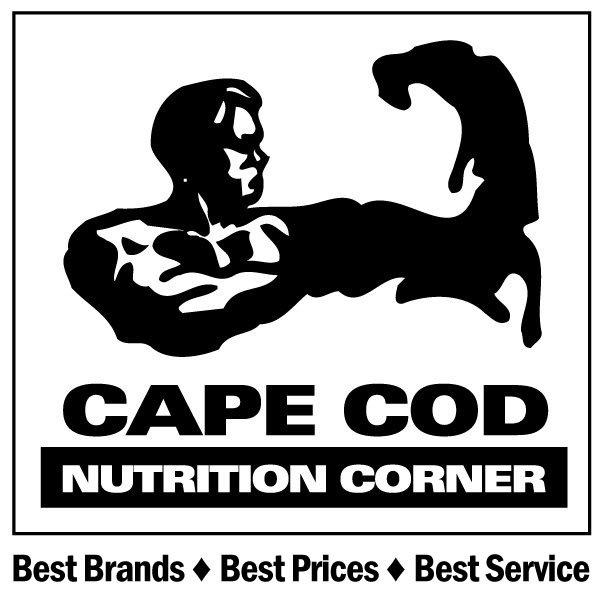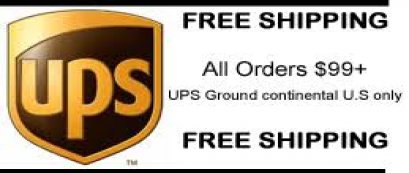 ISO 100 (1.4 Lbs)
Details
Hydrolyzed 100% Whey Protein Isolate. 25g Protein. 5.5g BCAAs. 2.7g Leucine. ISO 100 is simply muscle-building fuel. Ultrapure, super fast-digesting and absorbing hydrolized 100% whey protein isolate. ISO 100 is produced to our highest quality standards, formulated using a cross-flow microfiltration, multi-step purification process that preserves important muscle-building protein fractions while removing excess carbohydrates, fat, lactose and cholesterol. ISO100 is made with pre-hydrolyzed protein sources to ensure fast digestion and absorption.
Directions
Formulated for easy mixing. Add one scoop (included) to 5-6oz. (150ml-180ml) of water, milk or your favorite beverage and mix thoroughly. Enjoy prior to workouts, within 30 minutes after workouts or anytime you desire a high-quality, high-protein drink.
Warnings
Contains Milk, Peanut and Soy.