Skip Navigation
Website Accessibility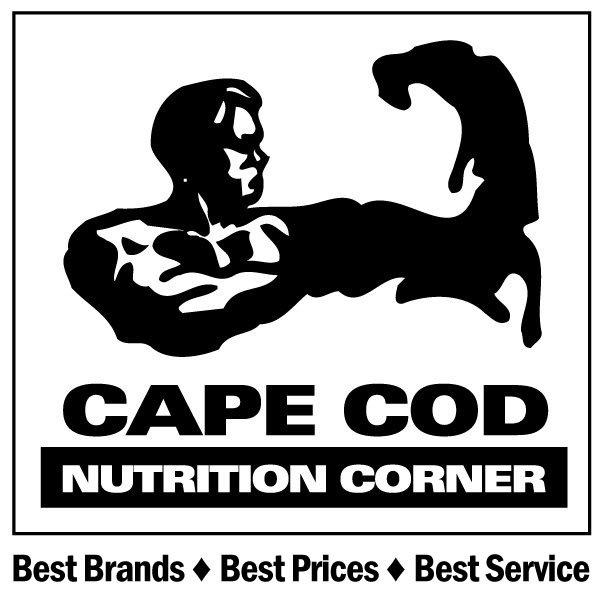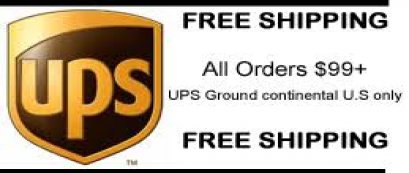 St. John's Wort (60 Vegi Liquid Phyto-Caps)

Gaia Herbs St John's Wort
Single Herbs
Supports Emotional Health
Promotes a Healthy Mood, St. Johns Wort: 540 mg Extract
Full Spectrum Potency Hypercins: 2.7 mg Daily


St. John's Wort
Research has shown that St. John's Wort Extract may support positive emotional health. Each serving of Gaia Herbs' St. John's Wort flowering buds delivers a guaranteed 540 mg of concentrated extract, with 2.7 mg of Hypercins - a dose consistent with that used in published research for providing nervous system support to promote a healthy mood.

The Gaia Difference
High potency, easy absorption
Alcohol-free Liquid Phyto-Caps
100% vegetarian, dairy free, no gluten-containing ingredients
Easily digestible plant-derived capsule
Laboratory tested for purity
Free of heavy-metal toxicity
Free Of Dairy and gluten.
Suggested Use
Adults take 1 capsule 3 times daily between meals.
Not to be used during pregnancy or lactation. If you have a medical condition or take medications, please consult with your doctor before using this product. Avoid excessive exposure to UV radiation (e.g. sunlight, tanning) when using this product. Keep away from children. Use only as directed on label. Safety sealed for your protection. Keep bottle capped at all times and store in a cool dry place. Natural separation may occur. This does not affect product quality.