Skip Navigation
Website Accessibility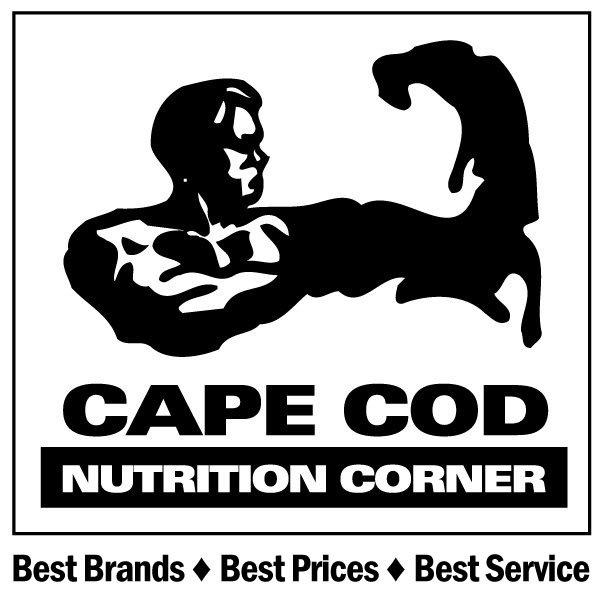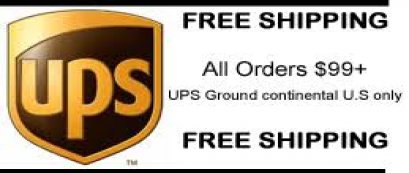 mykind Organics Organic Plant Calcium
mykind Organics Organic Plant Calcium
Developing a multi and targeted nutrients that are Certified USDA Organic, Non-GMO Project Verified, made from nothing but real, whole foods is incredibly difficult—which is likely why it had never been done before. For us, it took years of innovation and patience. Our extended family of organic farmers provides the fresh fruits, vegetables and herbs that make up mykind Organics' personalized, whole food formulas. Each tablet or spray provides clean, whole food, perfect nutrition. In addition, mykind Organics is the first multi to utilize Clean Tablet Technology, our patent-pending process that uses only organic, whole food ingredients.
Finally, a whole food calcium formula that includes plant-sourced magnesium, Vegan D3 and Vitamin K2 as MK-7, that's both Certified USDA Organic and Non-GMO Project Verified. Many calcium supplements come from rocks—ground-up, pulverized limestone—but Organic Plant Calcium is made from organic plants, including 20 powdered fruits and vegetables. Bone health is a huge concern for millions of people in the United States who already have osteoporosis or are at high risk for it due to low bone mass—a number which is projected to increase. That's why daily supplementation with a high-quality calcium supplement formula such as Organic Plant Calcium is so important as part of a daily bone health program†—one that also incorporates calcium-rich foods and daily, low-impact exercise.
††Adequate calcium and vitamin D as part of a healthful diet, along with physical activity, may reduce the risk of osteoporosis later in life.
mykind Organics Organic Plant Calcium Benefits:
Promotes bone strength†
Is easy to digest plant-sourced calcium, not made from crushed rocks†
Reduces the risk of osteoporosis††
Organic Clean Tablets—No Magnesium Stearate (Vegetable Lubricant)
Made from Certified Organic Whole Foods from Organic Farms
mykind Organics Organic Plant Calcium—a Certified USDA Organic, Non-GMO Project Verified comprehensive Plant Calcium formula made from certified organic whole foods.

Supplement Information for 90 Vegan Tablet Below-